Wooden Floor Fitting Services
Here at Inside Out Cleaning and Restoration we want to help make your floors as beautiful as they could possibly be whether that's restoring your floor or fitting a new floor. There are so many different types of wood that can be fitted and how they can be fitted. For example, glued, nailed, tongue and groove or even floating. We provide our services throughout Gloucestershire, Wiltshire, Worcestershire, Herefordshire, Bristol, Bath, Somerset, Monmouthshire, and the surrounding areas. For more information on our wooden floor fitting services get in touch with us and we will be happy to help.
We can supply and fit all types of Solid Wood Flooring to enhance the look of your interior.
More Information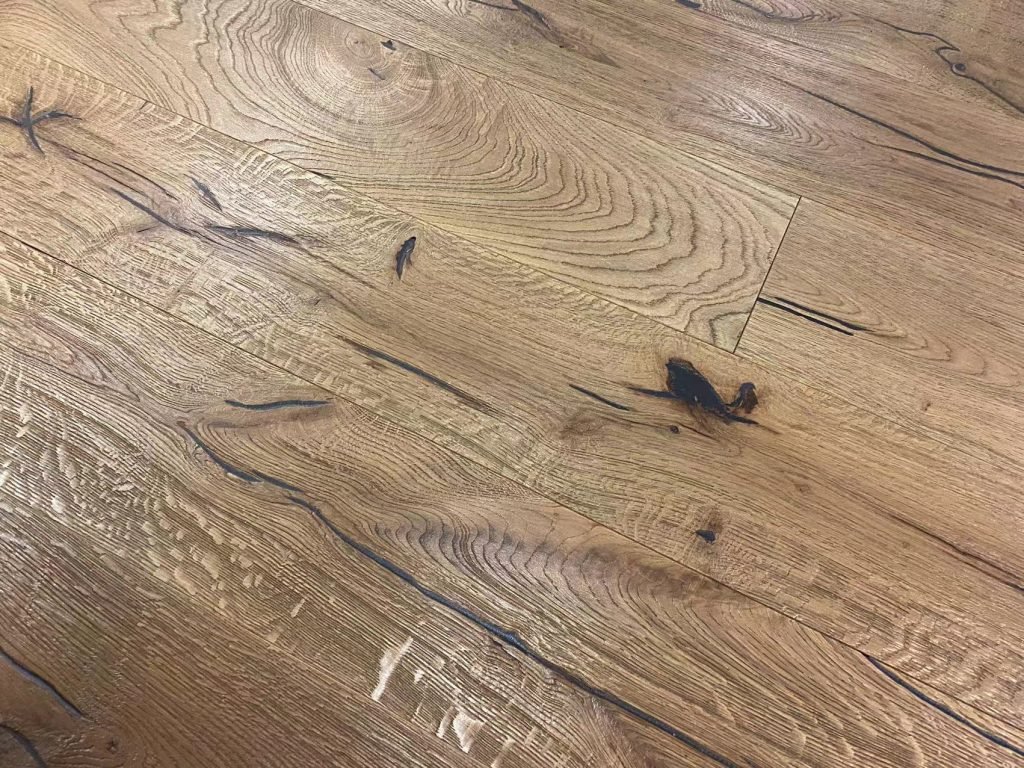 We are pleased to offer supply and fitting of Engineered Wooden flooring with a huge range to choose from
More Information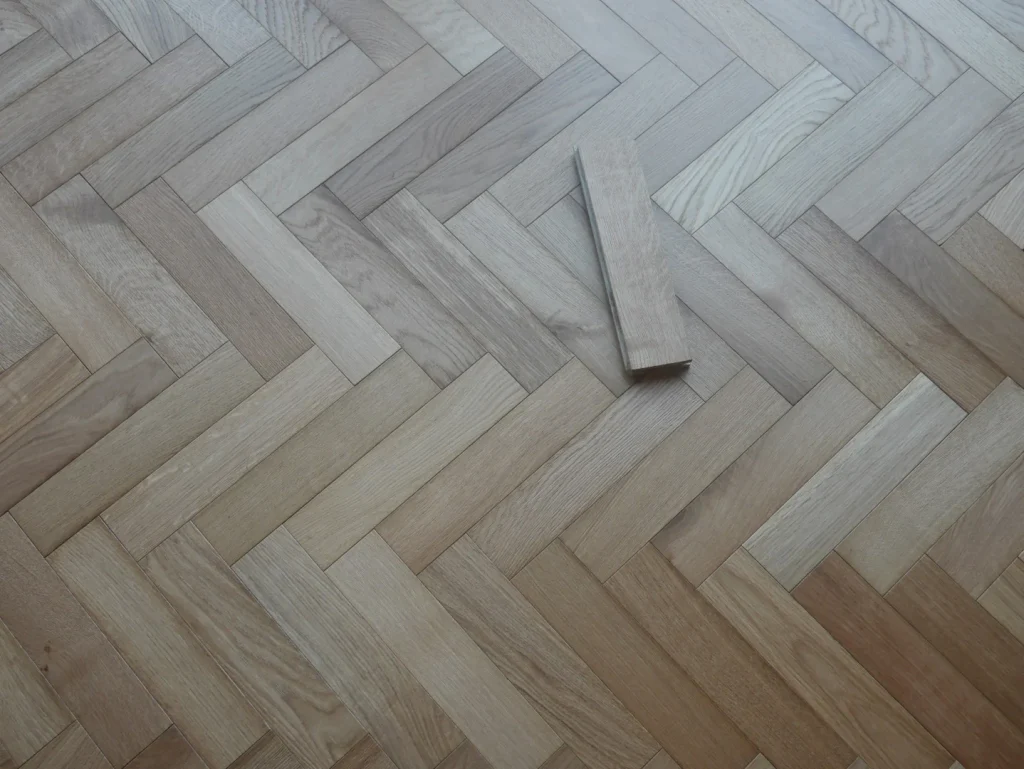 Offering all types of Parquet Flooring supplied and fitted with a wide range of choice available.
More Information
The different types of floor species we fit are:
Oak
Pine
Spruce
Ash
Maple
Sapele
Murbau
Teak
Douglas fir
Walnut
Parquets
Marquetry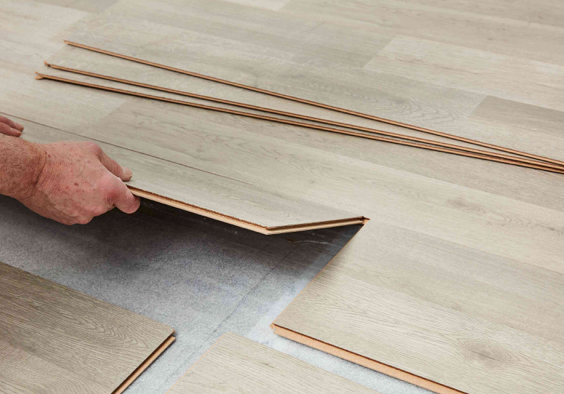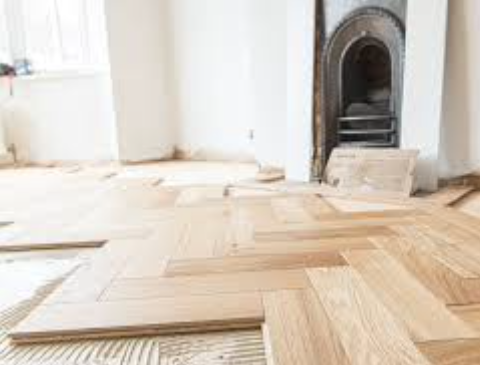 When choosing how your floor should be fitted you should take into account what the floor is being laid on top of. When there is a hard core subfloor like concrete the glue is the best method to choose from. Gluing them down means there will be decreased chances of the floor moving. 
Another choice is nailing when the subfloor is wood. Whenever the subfloor is capable of holding nails then it is the best method of installation. Nailing is invisible due to it going into the grooves. 
Screwing is also an option, however it does take longer due to the stages of hiding the screws. Screws are drilled into the face of the wood by countersinking them and then plugging them with a dowel. 
Floating is another option that doesn't include any form of attaching the wood to the subfloor. The tongue and grooves and knocked together which locks them in place connecting plank to plank. Floating floors are prone to movement and can be very noisy due to the fact that the planks aren't connected to the subfloor. 
There are many styles of floor laying such as:

 
Strips which are usually random lengths and are narrow in width.

Boards that are random lengths and can range in width of your choice.

Wide country planks which would have random gaps which creates the antique look in the floor.

 

Parquet blocks which are rectangular pieces of wood that can be laid in a number of different designs. For example the herringbone parquet. They can be varied in size depending on what the customer wants.

 

Planks can vary in width and are usually placed so that the sins are never joined. They can be engineered or solid, nailed, glued or floating.

 
For more information or a FREE quote call 01453 548152. or 07890282535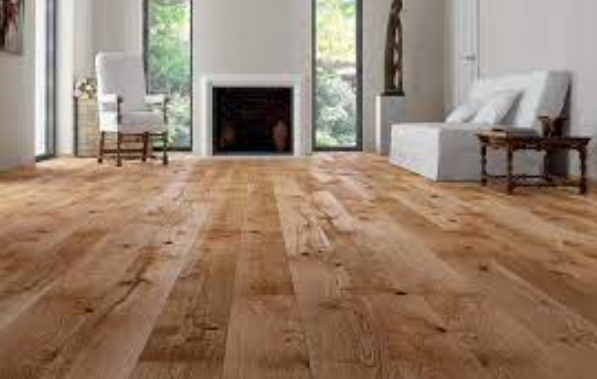 Our team are always happy to help. Contact us today for your free quote.